KIWI's @ The UP
Oftentimes it is tough to think you are close to a cyber-friend and when you meet them in person, they aren't at all like you thought they were or wanted them to be. But sometimes you meet some wonderful people through the Internet. This is a photo story about one of those times.
In 2010, previous to the Vizsla Club of America 50th Anniversary Nationals, I spent five days with two Vizsla owning Kiwi's and showed them the greatest flat space in the world,,,Lake Superior in Michigan's Upper Peninsula.
This time the camera tells most of the story....dlb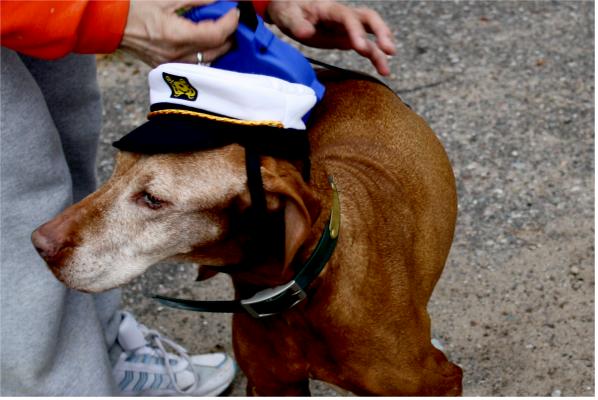 The Kiwi's Upper Peninsula Guide
Delta...Mayor of Mudsville, photo by Jenny Hawthorn
Unless otherwise stated, all photos are by dlb...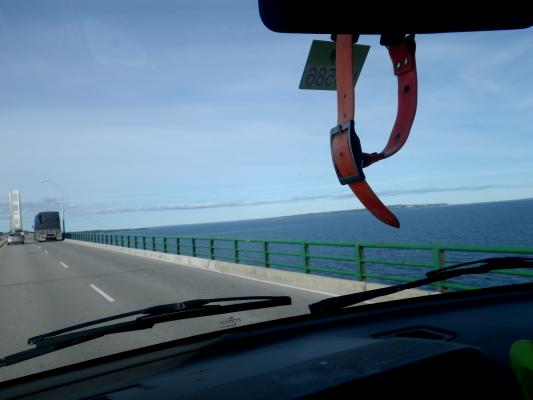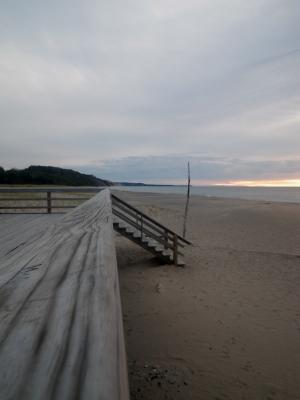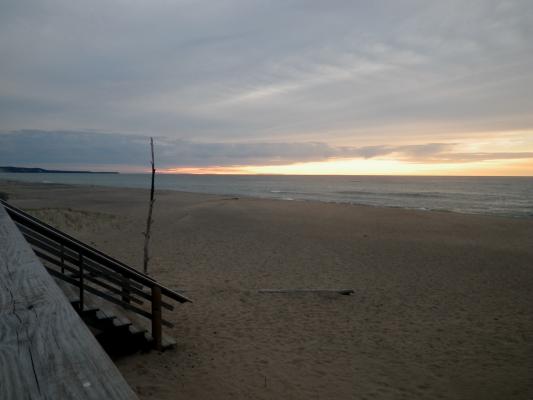 Crossing The Bridge & First Lake Superior Sunset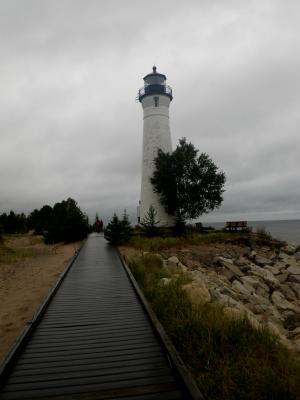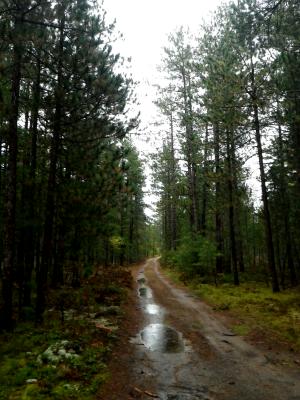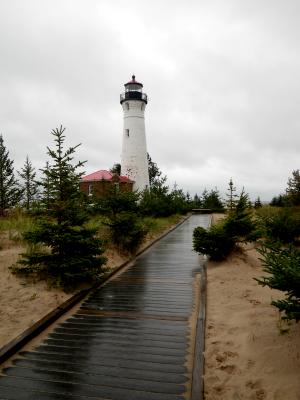 Endangered Lighthouse...Crispin Point & Nearby Woods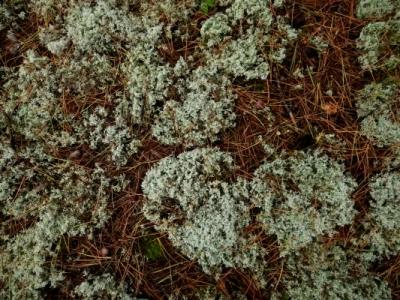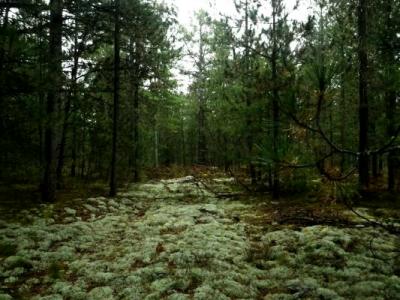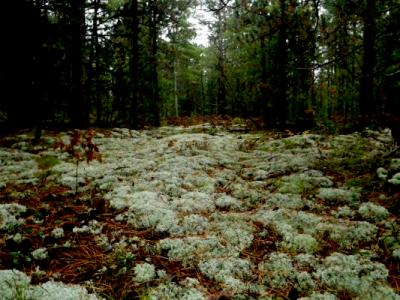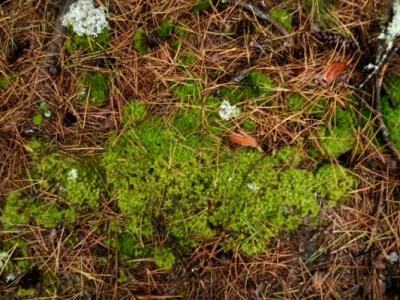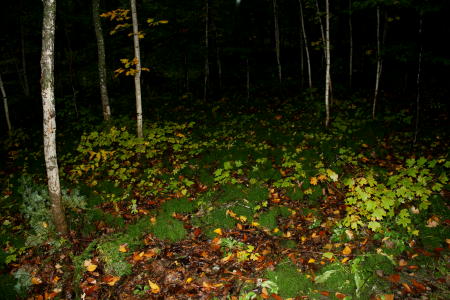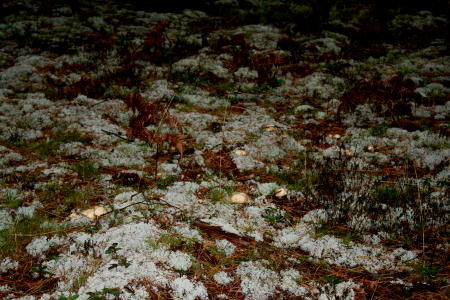 Moss Photo by dlb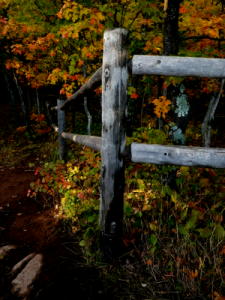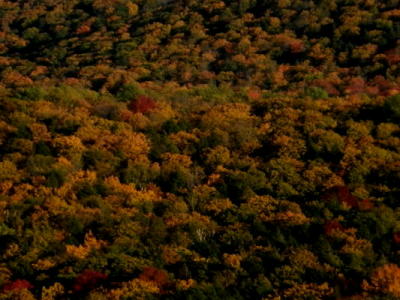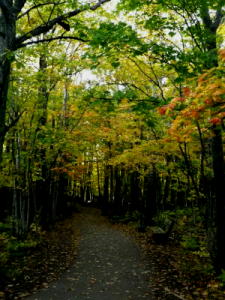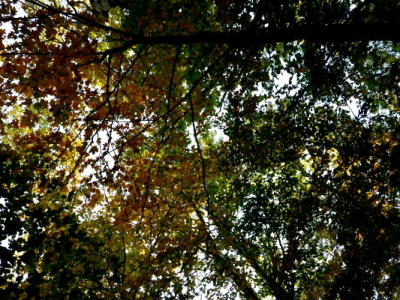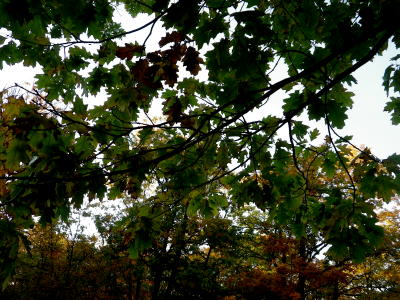 Above Photos by dlb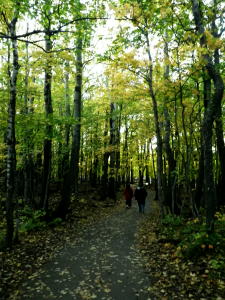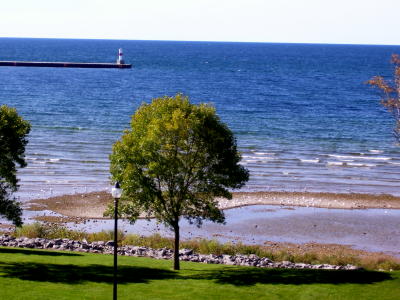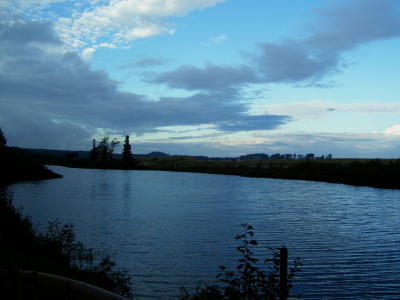 Section of Photos by rm