2009 VCA Fauna Or....WILDLIFE!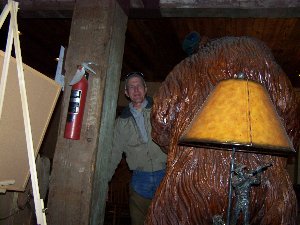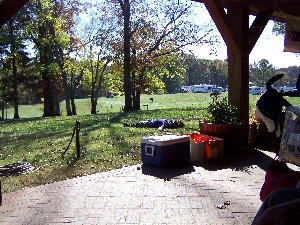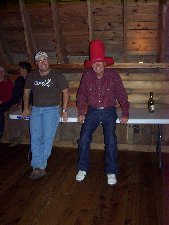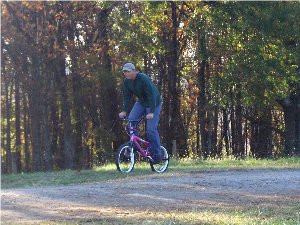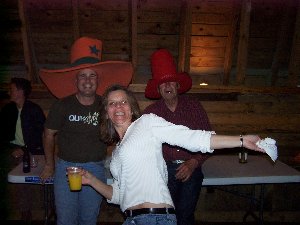 Danny Gooch; Phil Rohs; Clint Sails & Al Lucas Sr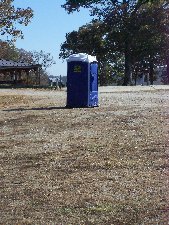 Potty Humor
More details coming....Due to technical reasons
we are temporarily delayed from inserting the true "2009 Fauna" stories surrounding what appears at first glance to be a lonely porta-potty.
They will be made available as soon as possible.
Check back, they are worth the time.