A DIFFERENT LOOK AT FIELD TRIALS
by Hank Rozanek (as published in VIZSLA FIELD, May 1981, Editor-Bill Fisher)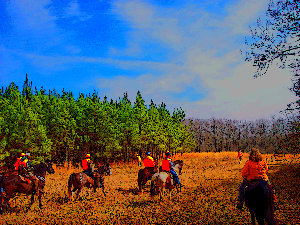 The travel home from the Western Michigan Trial last Saturday gave me some time to consider the merits of a one day trial. The Western Michigan people had just run forty some dogs on Saturdayt with four stakes and had what I am sure was a successful trial financially, if not in the placement of dogs.
If there are only a few Vizslas in your area why break your neck as well as the club's treasury to put on a two-day trial that is open to other breeds just to fill the entries. In the past at least two Vizsla Clubs have done this and ended up without enough Vizslas attending their own trial for AKC to let them hold a trial. It may be that if these clubs would have or would now hold one day trials open to Vizslas only they could generate enough interest to justify holding trials again. I think that all new clubs should give this some serious consideration. It sure is better to hold a one day trial for Vizslas and make a profit than a two day trial for other breeds and lose money. After all, a Vizsla Club is for the purpose of advancing the Vizsla bgreed and the interest of Vizslaowners; we should always keep this point in mind.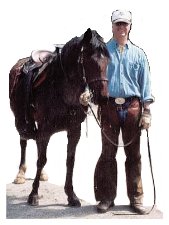 Mark Johnson, Illinois Field Trialer
This website composes the private and public collections & lifetime investments of Vizslak peoples around the world with an initial focus on the USA & the field because that is the information SITmUP has processed....so far. Please "respect" our collective work on thevizslaksentinel.com and do not use in an unexpected way. The individual collections form the cornerstones of every Vizsla living and owned by "you" today.
If respected by the readers, the information on this website will remain & grow.
Credit should be given by providing the appropriate Sentinel URL
when quotes or articles are republished.
"The Vizslak Sentinel " (c) Jan 13, 2009
Product of Stuck In The mud Underground Publishing (SITmUP)