Emporia Billboards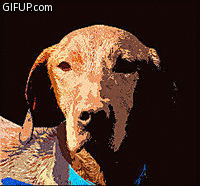 "Many Faces of Delta" by dlb
SITmUP TOWN CRIER
SITmUP proudly announces their latest advertising program
Next Deadline = December 5, 2012 (Field) The VIZSLA NEWS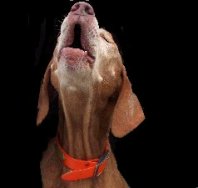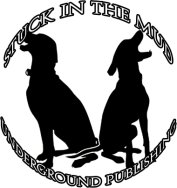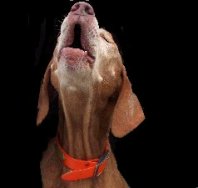 All thevizslaksentinel.com photos/graphics are copyright protected.
If you have an interest in providing Billboard advertising
that is not larger than 2"x2", please send your Text & Photo Submissions.
The Billboard section is great for brags.
Text submissions are always free.
Photos are
If you would like to use the SITmUP Studio to create your advertising for Billboard advertising it is $10 per Billboard advertisement. The $10 also includes being displayed online until or if you decide to change or remove it. Billboard ads may be shifted around from time to time.
If you desire a GIF slideshow that is $30 for up to 7 photos.
ALL photoslides for a GIF must be the same shape & size.
For questions about SITmUP Text & Photo Submission, Policies for participation
in thevizslaksentinel.com...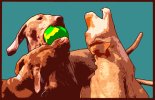 BELOW IS ARE EXAMPLEs OF "BILLBOARD" ADVERTISING