NEW HOME FOR
Vizslavizipedia & Vizslavizsmithsonian
by 07//01/2016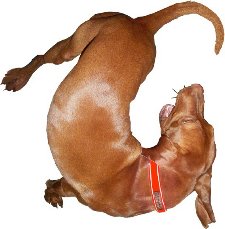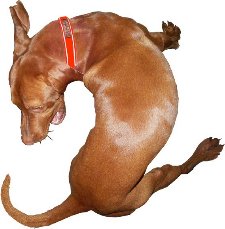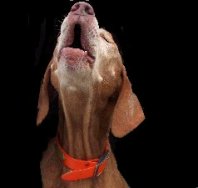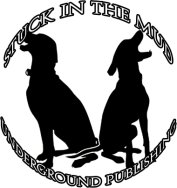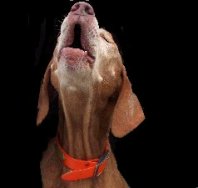 All thevizslaksentinel.com photos/graphics are copyright protected.
PARADOX VIZSLAS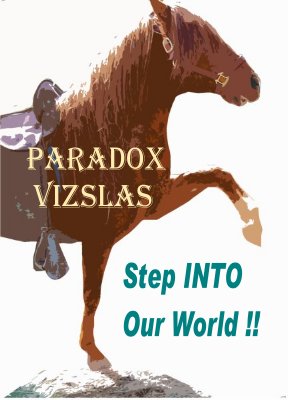 This website composes the private and public collections & lifetime investments of Vizslak peoples around the world with an initial focus
on the USA & the field because that is the information SITmUP has processed....so far. Please "respect" our collective work on
thevizslaksentinel.com and do not use in an unexpected way.
The individual collections form the cornerstones of every Vizsla living and owned
by "you" today. If respected by the readers, the information on
this website will remain & grow.
If "you" wish to reprint whole body text or "historical photos" please request written permission from The Vizslak Sentinel
appropriate Sentinel URL when quotes, photos or articles are republished.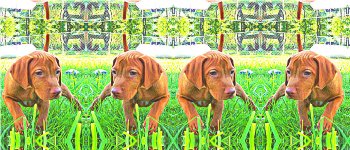 "The Vizslak Sentinel " (c) Jan 13, 2009
RANCHES are websites created for you by SITmUP & hosted in the Ranch section of SITmUP CyberEstate Services. We charge $25 an hour for website design whether it is designing your Ranch or your very own dogwebs.net website. They cost $100 per year. For every DogWebs website that The Vizslak Sentinel recommends give us an extra free month. Be sure to tell Mark "SITmUP Sent Us".
We also do dogwebs.net web design @ $25 per hour.