BOOKS, VIDEOS & FICTION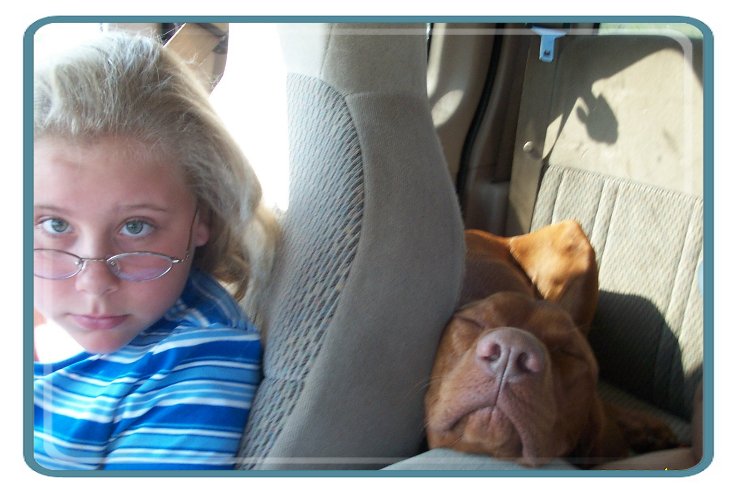 Photo by Shelli Biediger
SITmUP TOWN CRIER
SITmUP proudly announces their latest advertising program
Next Deadline = December 5, 2012 (Field) The VIZSLA NEWS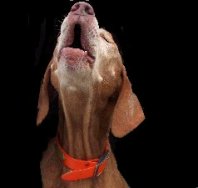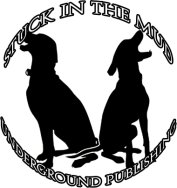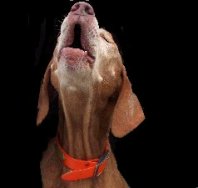 All thevizslaksentinel.com photos/graphics are copyright protected.
vlivk on the above link
This section is all about books, preferably dog related books but we are not adverse to off topic books. The scope of "BOOKS" information is not limited to recomendations or book reports but is text information that might be of interest to other Vizsla fanciers. There is never a charge for text submissions however any submissions that requires or requests SITmUP services will receive a priority level.
VIDEOS
(links available 02/19/2011)
)
This section is for the wonderful movie-makers of the Vizsla world. This is perhaps the most exciting & untapped part of the Vizslak world. Cost for providing one video link is ten dollars. Three video link submissions are fifteen dollars.
This section is for your creative writings. Off topic fiction is acceptable if composed or created by a Vizsla owning person. Text submissions & Already Illustrated Text submissions are at no charge.
@@@@@@@@@@
If you have an interest in providing information about
Websites, Books, Videos & Fiction, please send your Text & Photo
Submissions. Photos are free IF 1.5 inches high & 150 dpi. Graphic help is $5 per photo.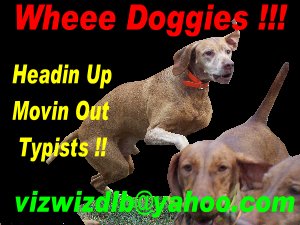 This website composes the private and public collections & lifetime investments of Vizslak peoples around the world with an initial focus on the USA & the field because that is the information SITmUP has processed....so far. Please "respect" our collective work on thevizslaksentinel.com and do not use in an unexpected way.
The individual collections form the cornerstones of every Vizsla living and owned
by "you" today. If respected by the readers, the information on
this website will remain & grow.
Credit should be given by providing the appropriate Sentinel URL
when quotes, photos or articles are republished.

"The Vizslak Sentinel " (c) Jan 13, 2009