VIZSLAK Sentinels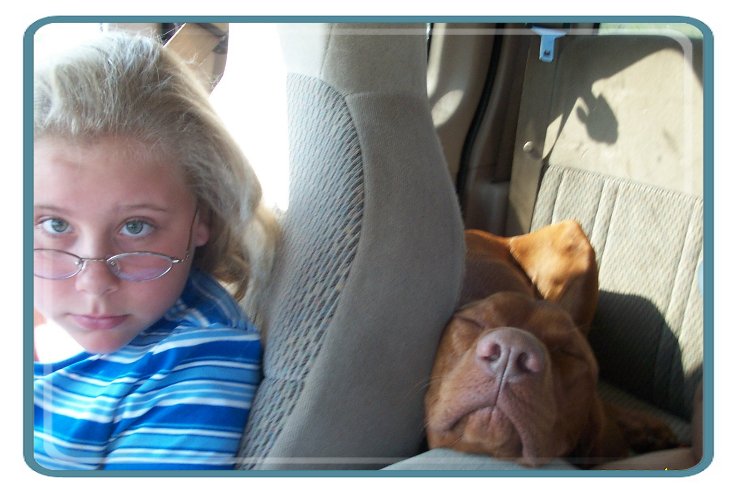 A Sentinel is a scout. We need scouts to research people & dog ancestry, find newspaper clippings & magazine mentions, scour for interesting links for the website, scans of pertinent documents & historical photographs, especially those pre-dating 1962AD.
We will need typists too. If you have a specialty or knack, please contact me at
vizwizdlb@yahoo.com
. Don't be shy. Spelunking is such fun & you learn things, to never forget.
WORLDWIDE SUBJECTS NEEDING SCOUTS (especially previous to 1962)
Find newspaper clippings
Add subjects to Book Outline
Find magazine clips, newsletters & articles
Research pioneers through Ancestry.com & the Mormon Library
Vizsla Events