BIBLIOGRAPHY,
GLOSSARY & ARCHIVES
SITmUP TOWN CRIER
SITmUP proudly announces their latest advertising program
Next Deadline = December 5, 2012 (Field) The VIZSLA NEWS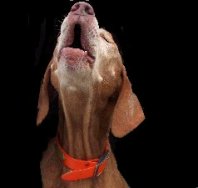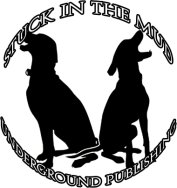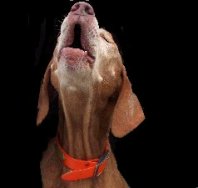 All thevizslaksentinel.com photos/graphics are copyright protected.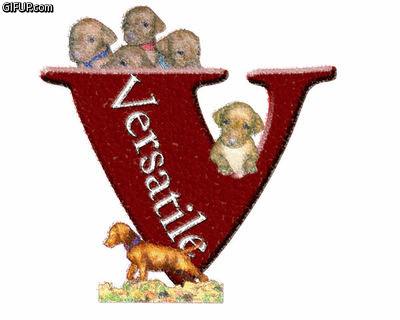 Created by Diana Boggs & Shelli Biediger
Special Thanks to the below links for my own education,
desire & style for preserving the essence of...
"What IS a Vizsla" !!!
(dlb Note: I hope ya'll enjoy so much, you can't wait to come back.)
**********
Full credit is given to the SITmUP Bibliography links below.
Your DNA made this project what it has become.
...A versatile & complete journey of Vizsla life...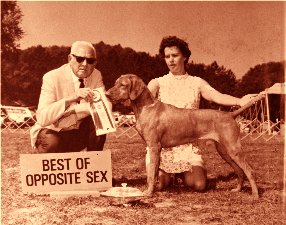 Hilda Boggs with Ch Szekeres Kelet Szel,Trump Behi foundation stud.
Trump was Best of Breed at the kennel club of Cincinnati seven years in a row
& Best of Opposite Sex at the VCA 1969 Specialty.
Yes, "we" believe in the power of the "lady" in breed improvement but one is remiss when handing out
"breed credit" in discounting the contributions of the male in dogs. As strong as
"Trixie" genetically was to all the many strands of Behi, we still see little pieces of Trump
who also appears in Behi pedigrees sometimes as many as twenty times. Guys count too.
While it is impossible to deny contributions by DC Trixie HOF, Behi Vizslas is indebted forever to CH Szekeres Kelet Szel CD (Trump) for his contributions,
particularly his kind, honest soul & sending them forward. As many times in a Behi pedigree that "DC Trixie HOF" appears, Trump appears more...in that same pedigree.
Behi Vizslas are a linebred CH Hunor HOF x Haans v Selle HOF bloodline.
This website composes the private and public collections & lifetime investments of Vizslak peoples around the world with an initial focus on the USA & the field because that is the information SITmUP has processed....so far. Please "respect" our collective work on thevizslaksentinel.com and do not use in an unexpected way.
The individual collections form the cornerstones of every Vizsla living and owned
by "you" today. If respected by the readers, the information on
this website will remain & grow.
Credit should be given by providing the appropriate Sentinel URL
when quotes or articles are republished.

Ch Csinos V Hunt CDX HOF Drawing by dlb
"The Vizslak Sentinel " (c) Jan 13, 2009