Those Were The Days...The Forties & Fifties Photo Gallery
Below is a photographic historical collection
If you have historical photographs that fit into this concept,
Please check back often as photos, graphics & drawings
will be continually added.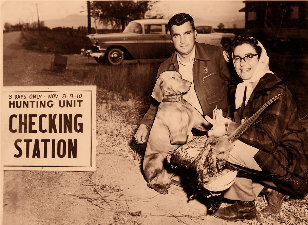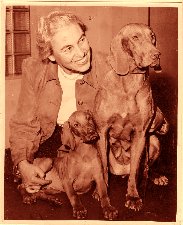 Joan Hunt & Carl Wolfe & Csickas Elisabeth Mihalyi, Panni & Csitri
From the Hunts (fifties) From Marion Coffman (late forties)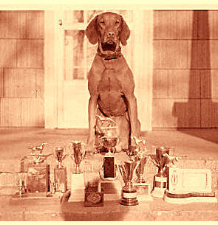 Ch Csickas of Goncoltanya on point & with his loot. Both are Hunt photos.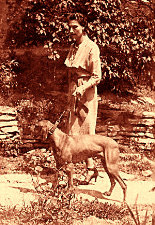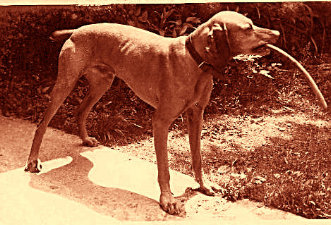 Catherine Bartok and her Ch Ripp in Hungary (This is NOT the US Ch Ripp).
Both photos are from Joan Hunt.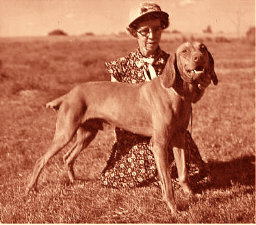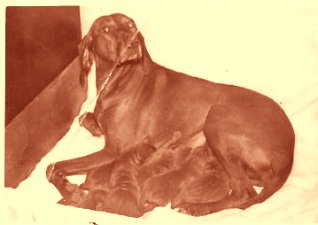 Morho Z Povazia with the lady & Diana Olca with the pups.
Both photos are from Joan Hunt & took place in the USA.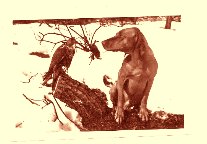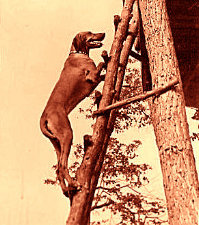 Hungarian movie star Ficko talking to his friend & climbing a tree.
Both original photos were provided by Joan Hunt. graphics by dlb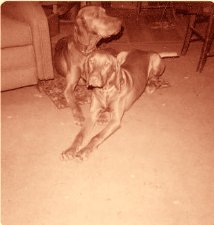 Austrian Ficko who may or may not be the other Ficko is with
Csitri v Komlod. The right photo is Marion Coffman & Elisabeth Mihalyi was not taken in the 40/50s. Photos provided by Marion Coffman.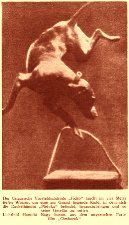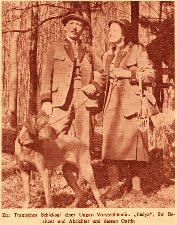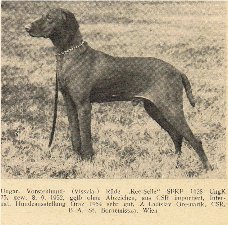 Clips of Ficko, the Istvan Homoki Movie Star, Austrian country & Rex Selle
Photos provided by gundogpedigrees.com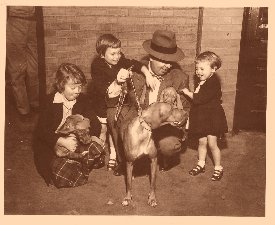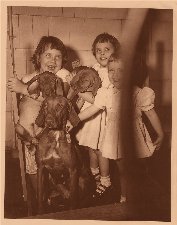 Sari, Shasta & Tito arrive to a new life & country.
Photos provided by Meghan Tallman & taken in the USA 1950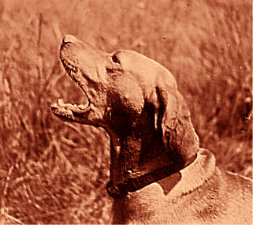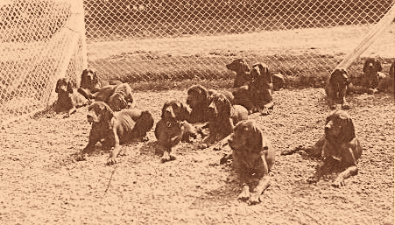 Hevizi Acsi & Hevizi Kennels 1941 or 1942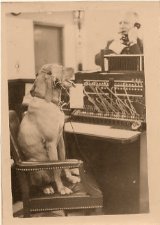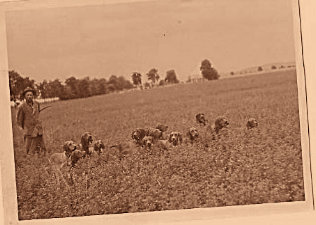 Mike v Schloss Loosdorf (fifties) and Hevizi Kennels (1941 or 1942)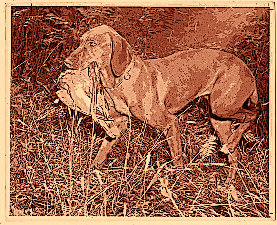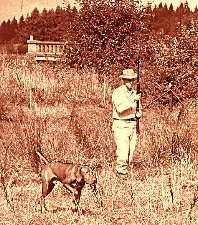 Nikki of Bayview and Radar Z Povazia from the fifties. Photos by Joan Hunt.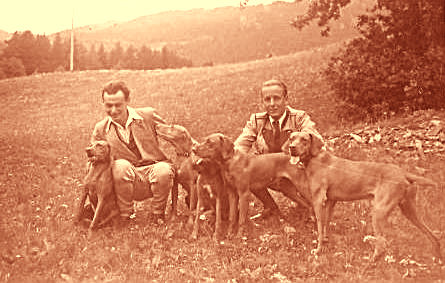 Panni, Betyar & the first litter of Austria.
Photo by Joan Hunt & is from the forties.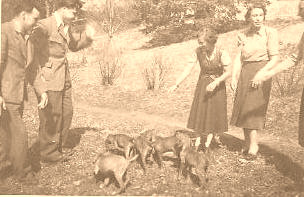 Photos sent to the Hunts from their Austrian & Hungarian friends.
Possibly late forties.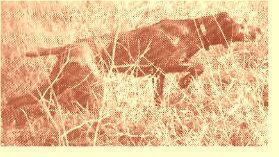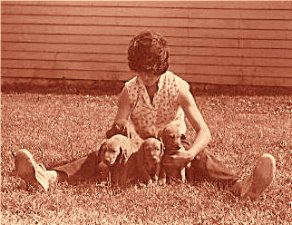 Radar Z Povazia & Joan Hunt with puppies. *late fifties*
Photos contributed by Joan Hunt.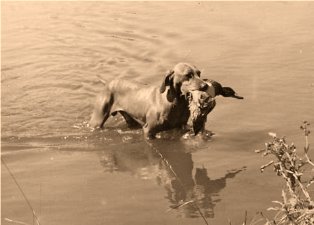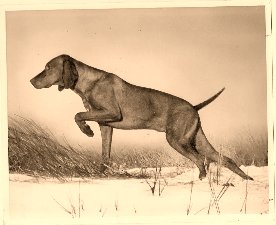 Brok Olca retrieving & on point during the fifties.
Both photos contributed by Joan Hunt.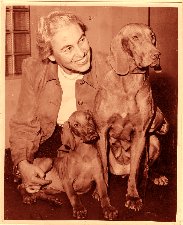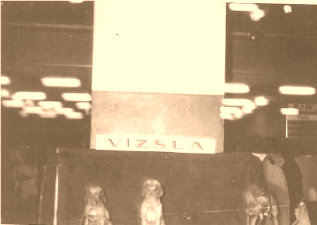 Elisabeth Mihalyi with Panni & pup; Sari (first public exhibit of the USA Vizsla)
Photos provided by Marion Coffman & Meghan Tallman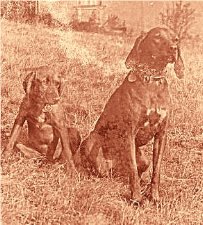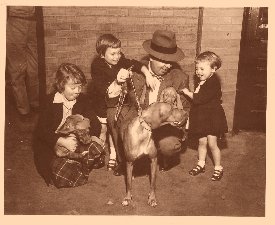 Annavolgyi Arany & pup, imported by the Hunts, photo by Joan Hunt
Sari, Shasta & Tito imported by the Tallmans, photo by the Tallmans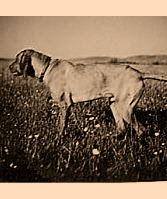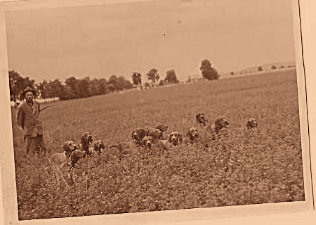 Hevizi Lurko & Hevizi Kennels during the early forties.
Photos provided by Joan Hunt.
This website composes the private and public collections & lifetime investments of Vizslak peoples around the world with an initial focus on the USA & the field because that is the information SITmUP has processed....so far. Please "respect" our collective work on thevizslaksentinel.com and do not use in an unexpected way. The individual collections form the cornerstones of every Vizsla living and owned by "you" today.
If respected by the readers, the information on this website will remain & grow.
Credit should be given by providing the appropriate Sentinel URL
when quotes or articles are republished.
"The Vizslak Sentinel " (c) Jan 13, 2009
Product of Stuck In The mud Underground Publishing (SITmUP)