CH Dealt A Queen ss Paradox JH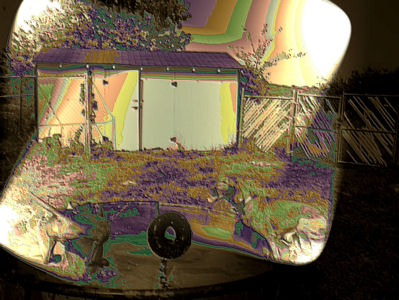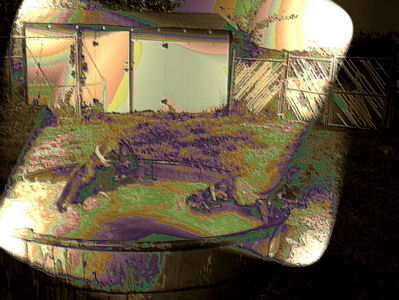 Delta is the one with the big mouth & ability to use it.
Nobody ever told her that she looked funny, was stark raving crazy , obsessively compulsed or not dedicated to leading the way. Delta is EXCESSIVELY happy about herself & thinks SHE is the normal one. Most of her reproduced descendants share at least one of her maniacal traits. Some you can live with. Some fill with joy beyond imagination. Some you just get used to. Some can never endure the agony of loving a Vizsla that not only is smarter than you, but a trained physician always for her patience. ;-)
Below, every waving line has its story to tell.